Your Partner in Organizational Growth
A Message From Elizabeth Calhoun, Founder
"Your employees can be the tipping point for creating sustainable success. Signuum is passionate about helping companies get the right players on their team. Using proven tools and hands-on support, we transform the behaviors, processes, and cultural nuances that inhibit change so your organization can compete and win. We do it by connecting your workforce to your business strategy and aligning performance rewards with corporate goals.
Signuum comprises a group of highly selected and experienced practitioners who are driven by creating value and business success for clients. We created our firm because we share a common vision: work hard to create value for clients and have fun doing it.
Call us today to learn more about how we can help you maximize the return on your investment in your employees."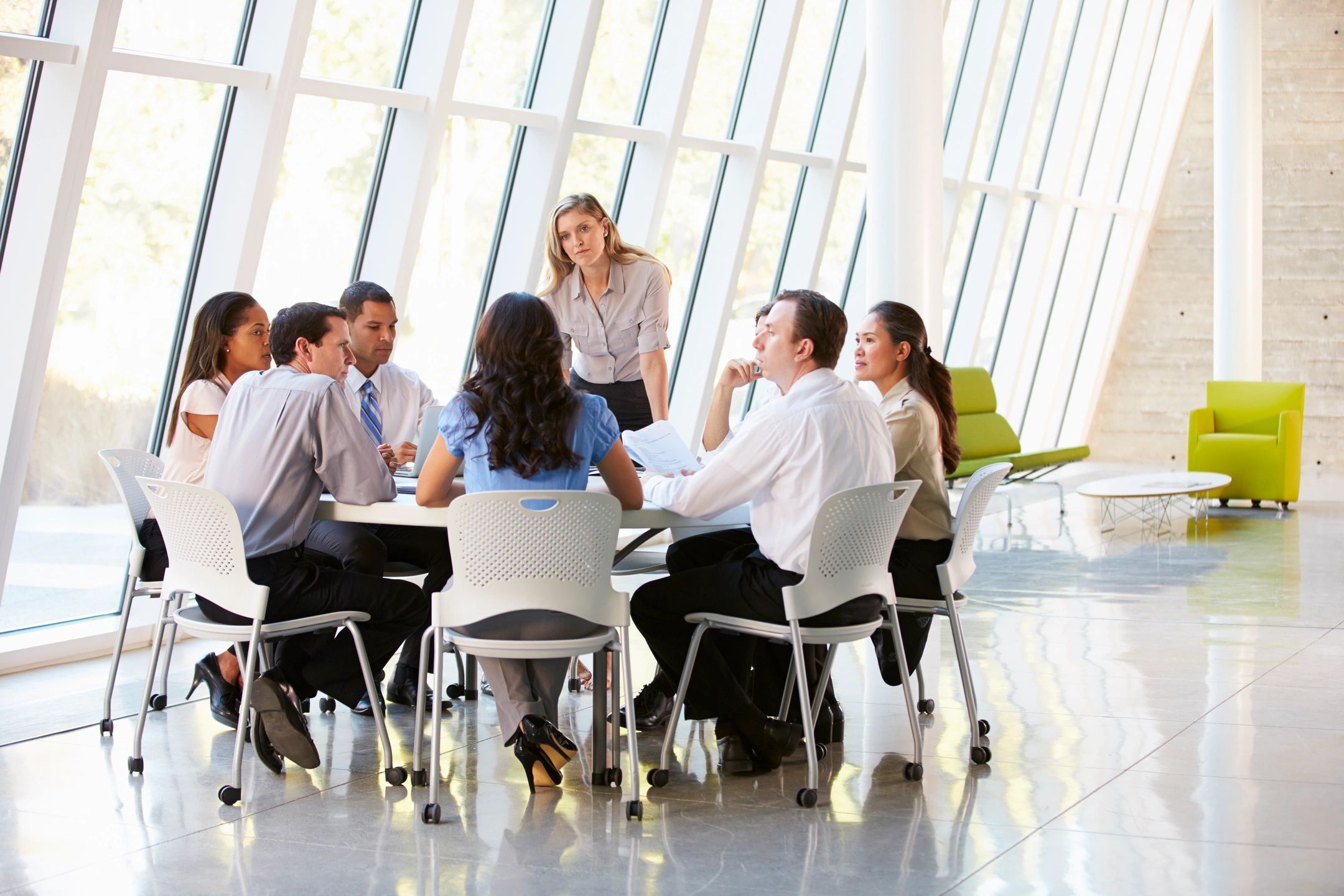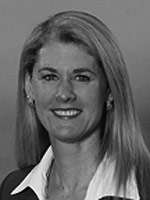 Elizabeth Calhoun, MSIR
Signuum is led by founder and president Elizabeth Calhoun. Backed by more than 20 years of experience, Calhoun created Signuum to close the talent and resource gap that often prevents companies from developing and instituting successful human capital strategies.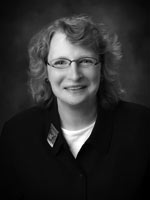 Cynthia S. Aaronson, M.S.
Cynthia S. Aaronson is an organizational consultant and trainer with over 20 years experience as both an internal and external consultant. As an internal, she focused on the training and development of both sales and service functions at Discover Financial Services and American Express.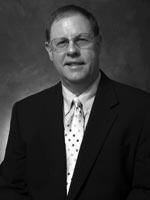 John Blattner, Ph.D.
John Blattner, Ph.D., is a psychologist with over 30 years of experience specializing in executive coaching, organizational assessment, executive performance and strategic planning for national and international organizations.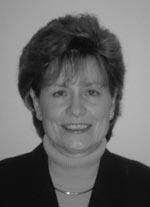 Mary Kay Duncan, MSIR, CCP
Mary Kay Duncan has 25 years of broad based expertise in aligning human resources and total rewards with business objectives.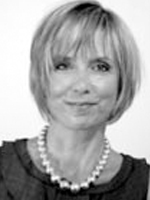 Karen A. Foster, Ph.D.
Karen Foster, Ph.D. is a licensed psychologist with thirty years experience in industry.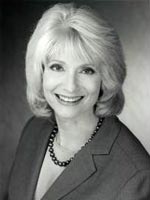 Gail Golden, MBA, Ph.D.
Gail Golden, MBA, Ph.D., is a psychologist and consultant with over twenty years of experience.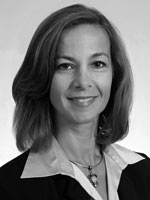 Agni Kitsios, M.S.
Agni Kitsios is a management and organizational effectiveness consultant with over 25 years of experience.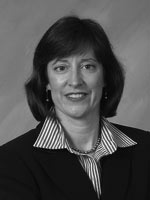 Anne Linehan, M.S.
Anne Linehan has over 20 years of experience helping individuals and organizations increase their effectiveness.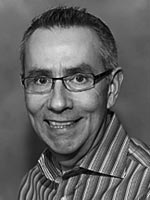 Christopher R. Pett, M.S.
Chris Pett is organization development consultant and strategist with over 20 years of U.S. and global experience.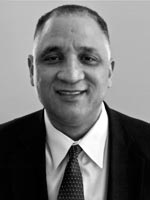 Raymond A. Truitt, Ph.D.
Raymond Truitt, Ph.D. has more than 22 years experience in learning and development with diverse experience within the pharmaceutical, manufacturing, financial services, and retail industries.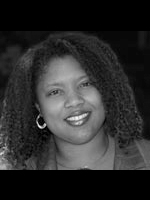 Terra Winston, M.B.A.
Terra Winston is a leadership consultant and executive coach with over 15 years of internal and external business consulting experience.